Mosan is an international social enterprise offering circular off-grid dry sanitation services for densely populated settlements.
Throughout the past years the Mosan solution took shape and the elements of the solution were developed through different projects and partnerships. The early beginnings of the Mosan idea go back to 2010 in Bangladesh when the industrial designer Mona Mijthab worked with GIZ (Deutsche Gesellschaft für Internationale Zusammenarbeit). Research projects for the product and service design followed. In collaboration with MIT d.lab (Massachusetts Institute of Technology), the technological development of the toilet was improved towards scale. Intensive pilot activities of the Mosan service have been conducted in cooperation with varies partners, such as Oxfam, GIZ, and WSUP in Kenya.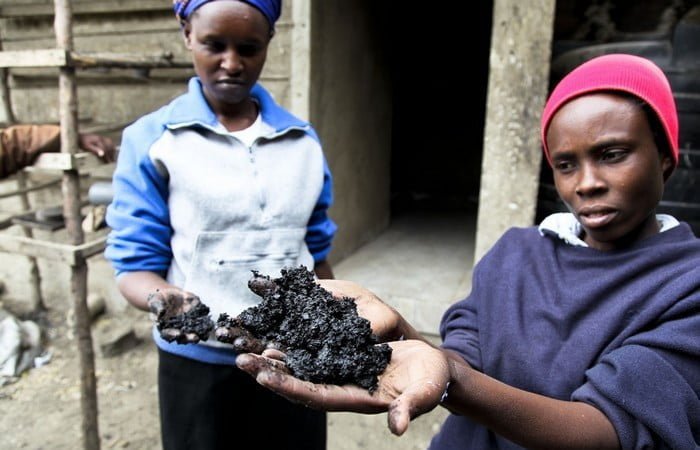 Since September 2018 Mosan started its full service operations in Santa Catarina Palopó at Lake Atitlán in Guatemala. We maintain strong alliances with local authorities and the community. Mosan will be scaled through replication in the area and region. We are grateful for the support and collaboration with IDIN at MIT, GIZ, OXFAM, and USAID. Mosan is an alumnus of the CEWAS and Creative Hub program. The Mosan Toilet was prized with the first prize of the Bestform Award 2013, the first prize of the Hans-Sauer Social Design Award 2015 and the Climate-KIC awards 1st and 2nd stage. In 2017 the Mosan system was selected as a "Solution that Saves Lives & Supports Development" by the Aid and International Development Forum (AIDF). In 2019 Mosan was selected as FORBES Top 10 Swiss start-ups and FAMAE Top 100 Water Innovators and finalist of the Climate-KIC award stage 3. Mosan is selected by an international expert jury to be part of the Swiss Bluetec Bridge Program by the Swiss Development Cooperation.